Call 847-834-4243 for a FREE Consultation!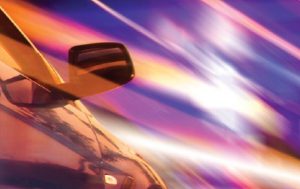 Have you been pulled over for a DUI, if so, Call now!
Don't just research on the Internet where information could be wrong or misleading!
Have you been arrested for DUI?  You absolutely can and should fight your DUI charges and impending suspensions!  Whether you have been charged in the city of Chicago of within a Chicago suburb, we can help you from the moment you've been arrested.
It is in your best interest to hire a lawyer as soon as you are released so that we can immediately begin fighting your case.  Individuals who are suspected of driving while impaired are subject to law enforcement pulling them over to the side of the road and administering field sobriety tests.  If a driver shows clues of impairment, then officers can make an arrest and charge the driver with a DUI.  Then, if the driver has a blood alcohol concentration of .08% or higher, they will be charged with a second DUI.  DUI penalties can be very harsh and can include license suspensions and jail time.  The laws are strict and the penalties may be even more severe when victims are injured or killed as a result of the intoxicated driver's actions.
A professional that can mount a compelling defense is necessary when facing a drunk driving charge, and we are just the ones that can help!